Yoga is a great way to keep your body healthy and strong in several ways. We gathered you 8 of the top benefits of a regular yoga practice:
Improved Flexibility
While the benefits of yoga are many and varied,one stands out as particularly important to most people: Improved flexibility.
Yoga is an effective way to improve flexibility, and one key aspect of this is incorporating regular stretching into your practice. By stretching daily, you can increase the length and elasticity of your muscles over time. However, it is important not to overdo it and to allow your muscles to recover by keeping your stretching sessions to no more than 20 minutes. This balance of stretching and recovery will help to optimize your flexibility gains through yoga. If you're unsure whether or not this applies to you, you can choose a Lotus Flow class that suits your level and test yourself in time step by step to see how far you can go!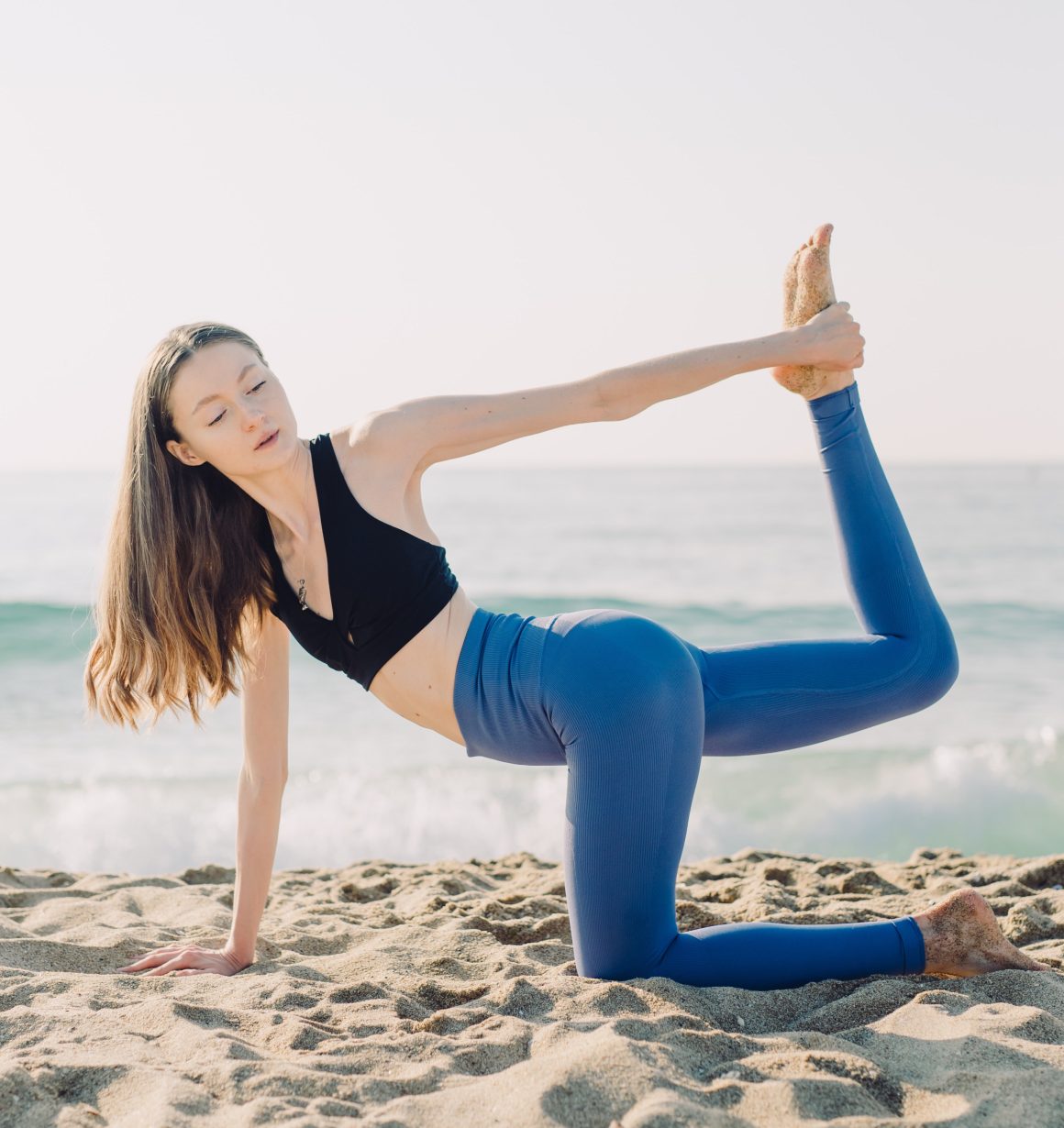 Muscle tone, Strength, Stamina and Energy
Regular yoga practice can also help you develop muscle tone, strength, stamina and improved respiration, energy and vitality. These are the results of a comprehensive yoga practice which includes pranayama and meditation; but combining stretching exercises with cardio training will maximize the benefits. The combination of these activities will increase your stamina level which will allow you to do more strenuous workouts for longer periods of time in the future without feeling tired or exhausted.
Improved Focus
Yoga is not only beneficial for physical well-being, but also for mental wellness. One of the key ways in which yoga helps to improve mental focus and concentration is through its emphasis on mindfulness and the ability to clear the mind of distractions. In today's fast-paced society, we are constantly bombarded with stimuli, such as e-mails, social media, and advertisements.There seems barely any room left for us humans but thankfully there is, with the help of yoga! Yoga provides a much-needed break and a way to escape the constant noise and distractions, helping to improve focus and concentration.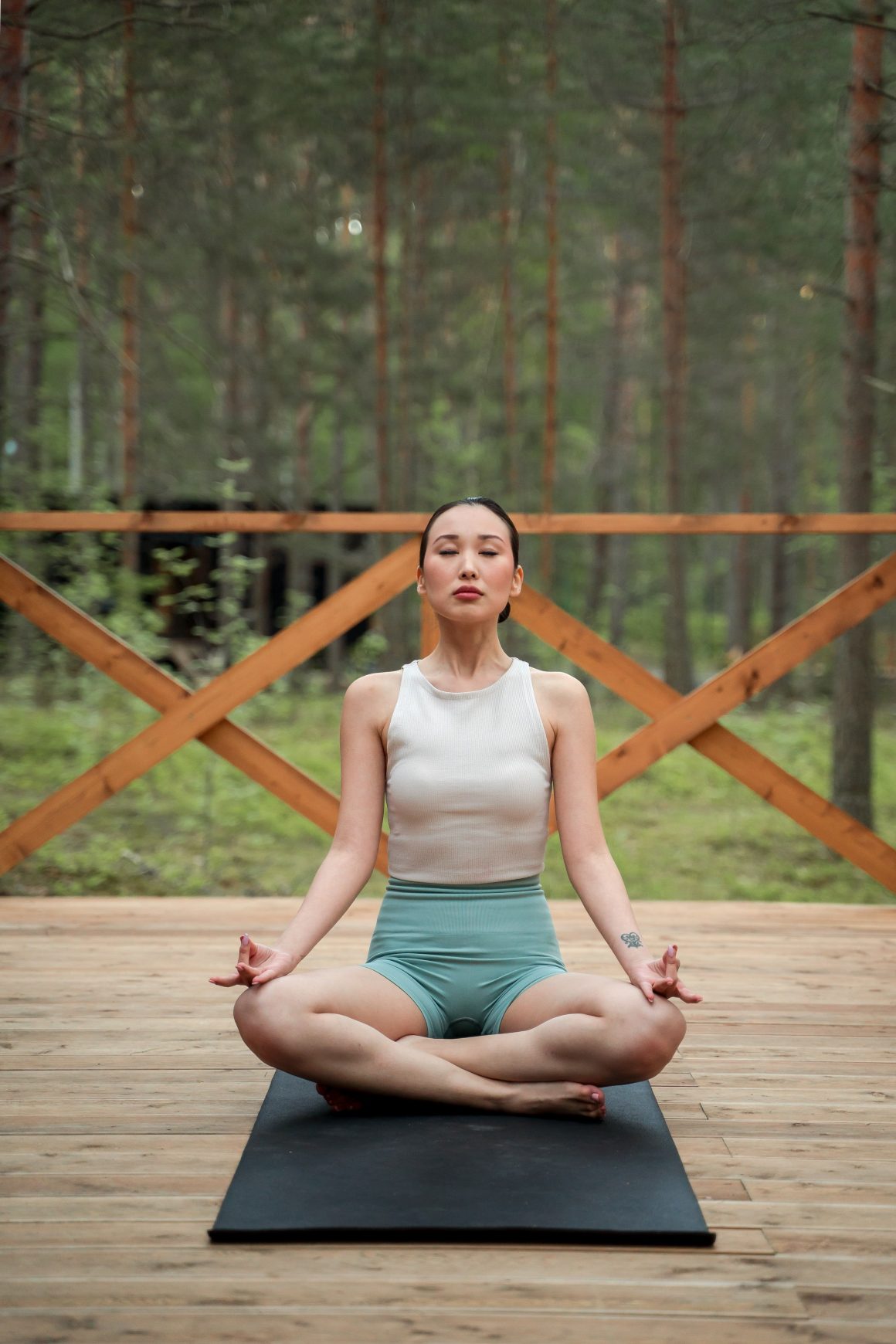 Weight Reduction
Yoga is a powerful tool for weight reduction as it not only helps to build muscle strength and tone, but also promotes calorie burn during the practice. The movements and poses in yoga increase the heart rate, leading to an increase in metabolism and burning of calories. Certain yoga styles, such as vinyasa or power yoga, can provide an intense cardio workout that can burn a significant number of calories. Additionally, yoga helps to reduce stress, which is a major factor in weight gain. Stress causes the release of the hormone cortisol, which can lead to increased appetite and cravings for sugary and fatty foods. By reducing stress through yoga, one can reduce the production of cortisol, which in turn can help to reduce cravings and promote weight loss.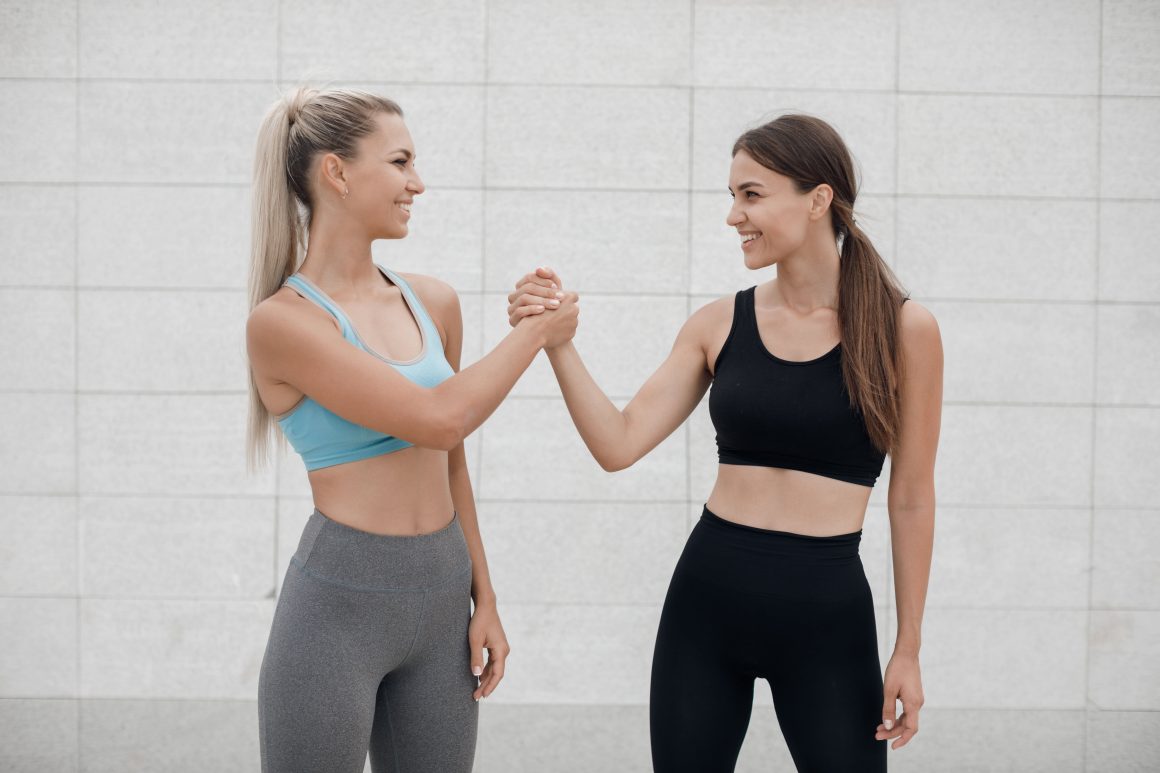 Improved Cardio and Circulatory Health
Yoga is also beneficial in terms of offering benefits for your cardiovascular and circulatory health. One of the most obvious benefits is the increase in heart rate and blood pressure during yoga practice, which helps to strengthen your heart and improve overall cardiovascular fitness. Additionally, yoga improves blood circulation throughout the body, allowing oxygen and nutrients to reach all of your cells and organs more efficiently.
Yoga also helps to increase lung capacity, which leads to better oxygenation of the body. This is especially beneficial for people who may have difficulty getting enough oxygen, such as those with asthma or chronic obstructive pulmonary disease (COPD).
Regular yoga practice also leads to improved sleep patterns, which is essential for overall health and well-being. Not only that, but studies have shown that incorporating yoga into your daily routine can help to reduce the risk of heart disease, stroke, diabetes, and cancer. All in all, yoga is a gentle and effective way to boost your cardiovascular and circulatory health, and it's definitely worth giving it a try.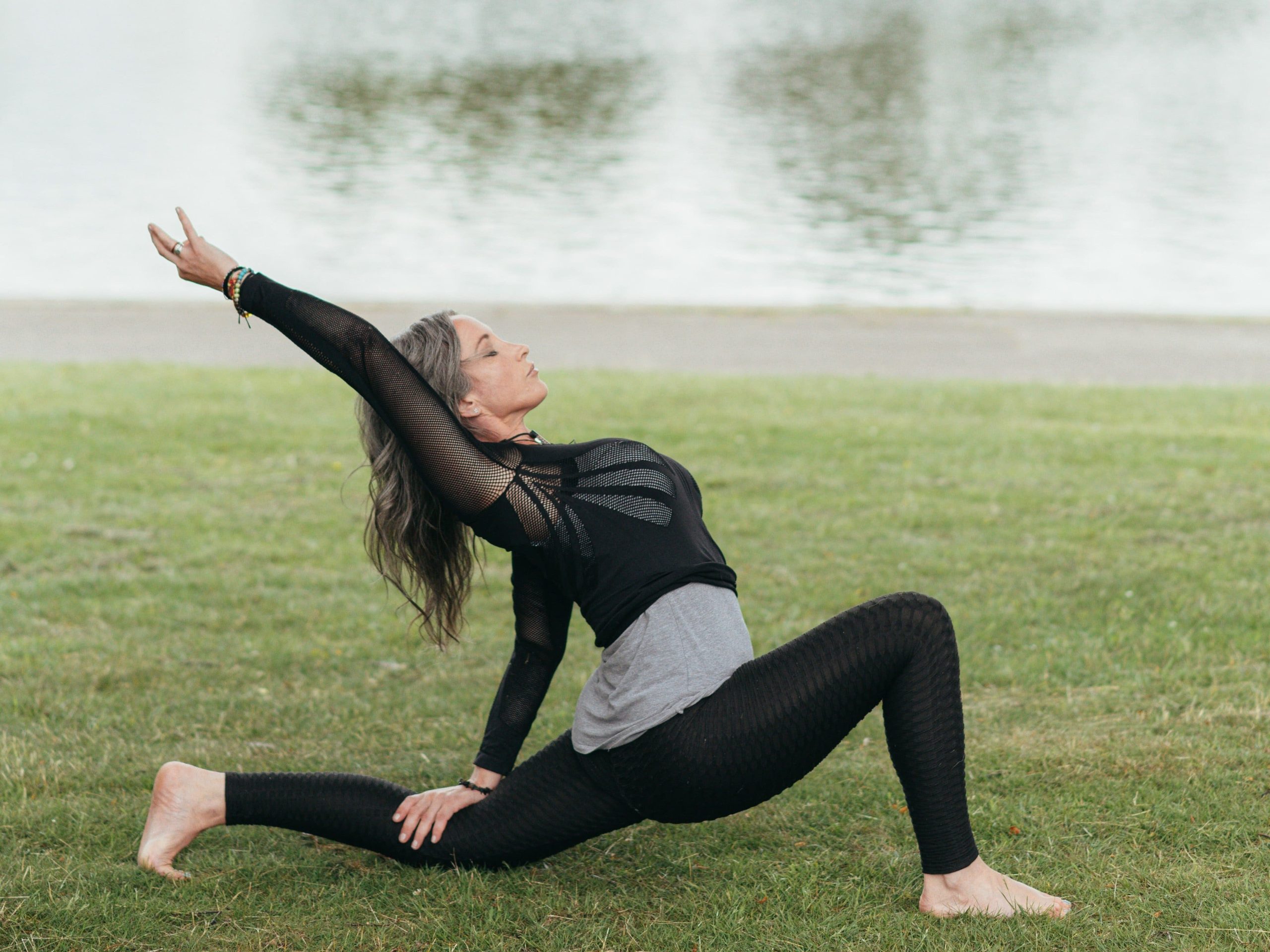 Protection from Injury
Yoga helps you prevent injuries by providing three significant benefits; increased flexibility, strength and balance levels.
Yoga stretches your muscles and ligaments (the connective tissue that holds your joints together) and so increases your flexibility levels. This increases the range of motion in your joints, making it easier for you to move through a full range of motion without discomfort.
When practiced regularly, yoga can increase muscle strength by building lean muscle mass without bulking up or adding weight. Increased strength levels will also reduce your risk of injury.
A strong core is vital for maintaining good posture and reducing stress on your spine by preventing back pain caused by poor alignment. The postures in yoga provide a full-body workout that improves balance control by targeting several areas including upper body strength with arm balances; lower body strength with standing poses like triangle pose (trikonasana); core stabilization with twists such as revolved side angle pose (parivrtta trikonasana); hip flexors with lunges; glutes with warrior II pose (virabhadrasana ii) etc.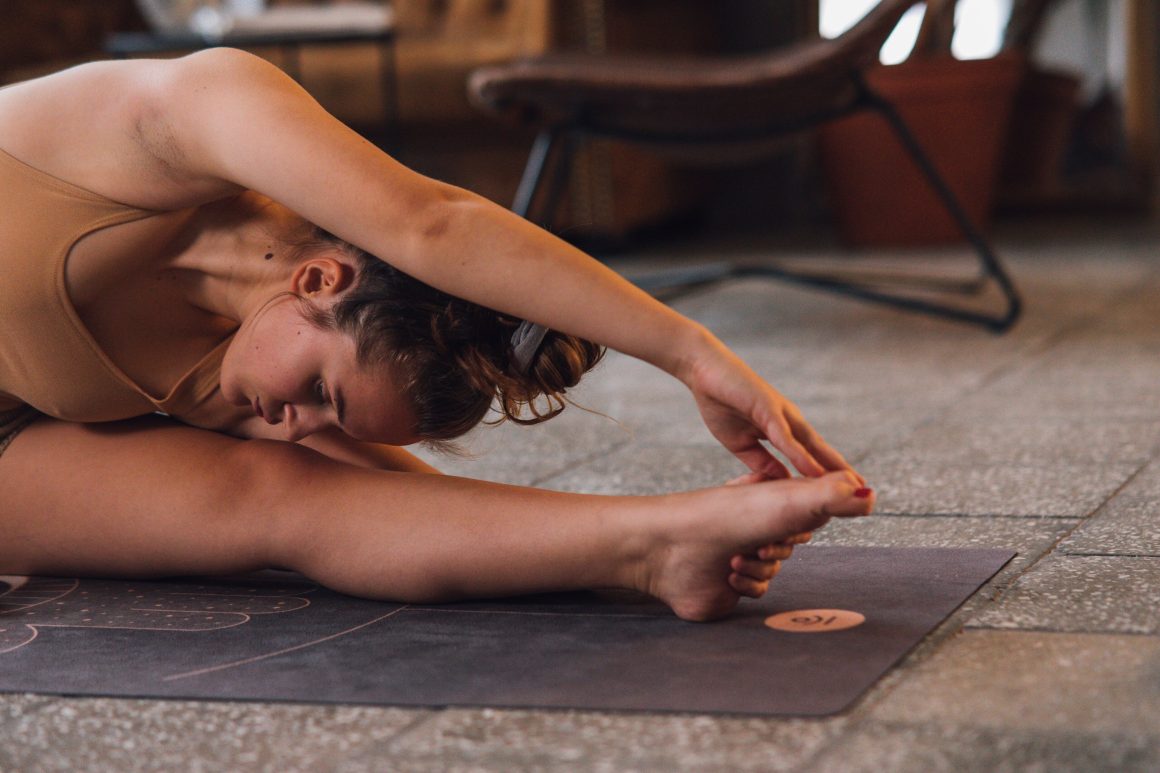 Mental calmness, emotional stability and peace of mind
Yoga is a powerful practice that can help to promote mental calmness, emotional stability, and peace of mind. One of the key ways in which yoga achieves this is through its emphasis on mindfulness and the ability to focus on the present moment. This helps to reduce stress and anxiety, which are major factors in emotional instability.
Yoga also helps to regulate the breath, which in turn can help to calm the mind and reduce feelings of anxiety. Additionally, asanas and movements can also help to release tension in the body, which can contribute to emotional stability and peace of mind.
Through yoga, one can learn to quiet the mind, let go of negative thoughts, and gain perspective on life, which can help to promote mental calmness and emotional stability. Furthermore, it also promotes self-awareness and self-acceptance, which can help to reduce negative self-talk and emotional turmoil.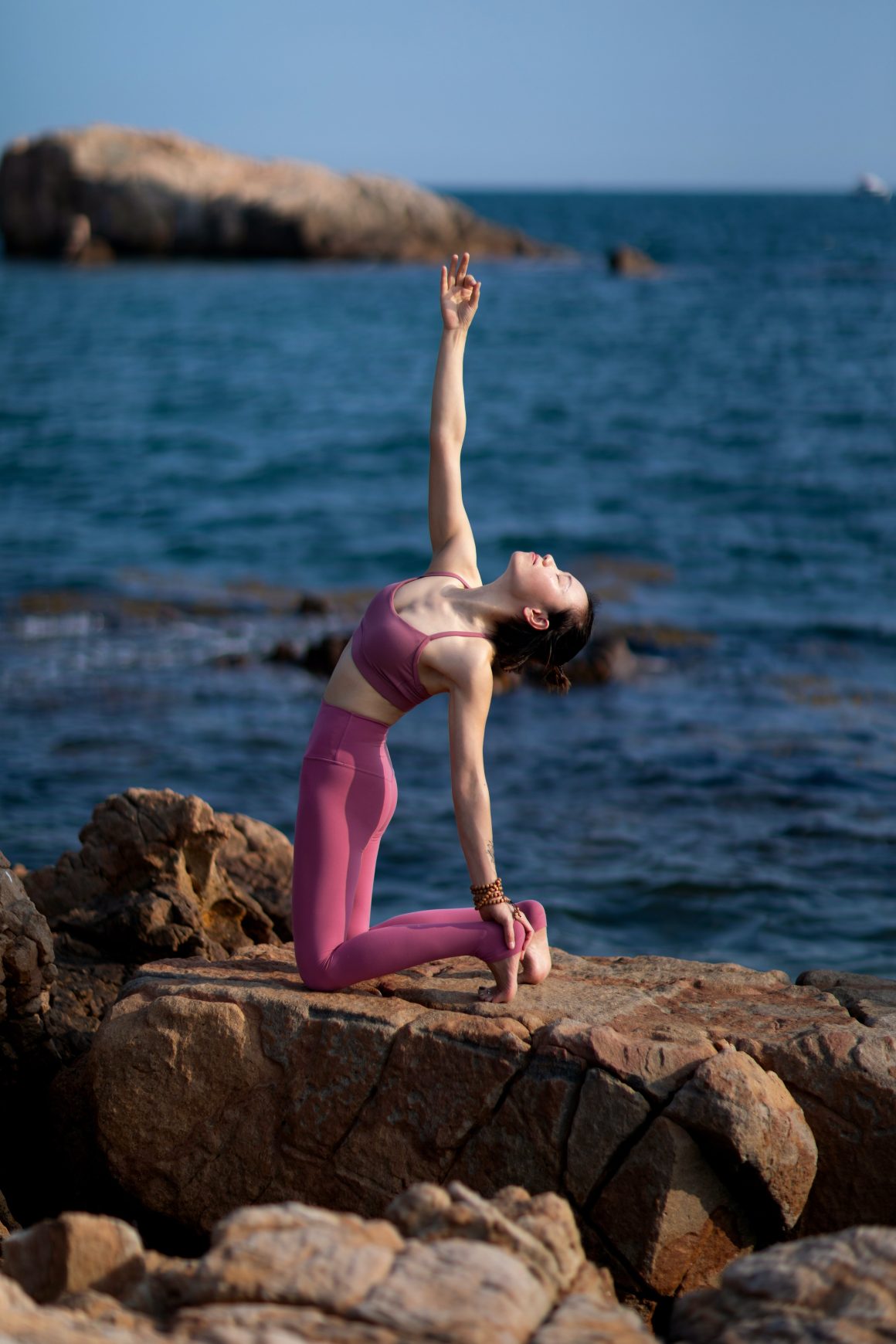 Spiritual Awakening and a Sense of Well-Being
Everyone knows that yoga is a spiritual practice, but what does this mean? A spiritual awakening is the feeling of joy and peace that comes from having a connection with your inner self. Yoga can help you achieve this awareness. If you begin to connect with yourself through your yoga practice, you may be able to feel greater happiness in life because of it. As a result, you may also come to understand who you are on a deeper level and develop a greater sense of well-being.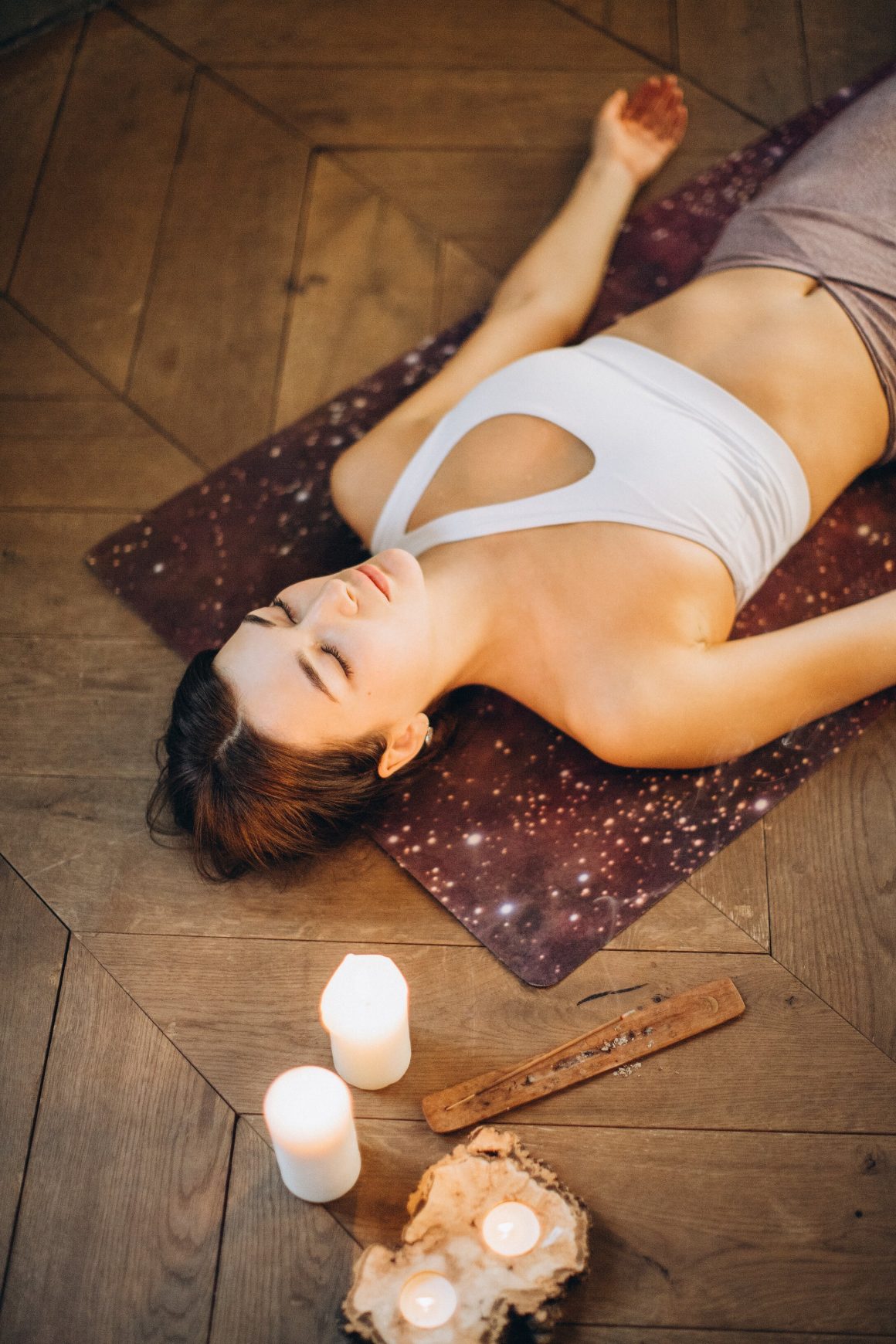 Conclusion
Yoga is a great way to increase flexibility, reduce stress and get some exercise. Just remember that with every new pose you try and with every practice you do once more, you will come to a stronger and better point both mentally and physically. If you have recently started yoga, our ''Beginning Yoga'' class is just for you!