Have you ever heard the phrase "you are what you eat" ?
For those who didn't, let us explain what it means first! The phrase means that everything you eat directly impacts your health and well-being. It basically claims that if you eat unhealthy foods you will become unhealthy; and if you eat healthy foods you will become healthier. Including your energy levels, immunity, mood, and overall well-being; everything is so much related with what you eat.
So, who doesn't want to boost their immune system by eating clean?
A strong immune system is essential for preventing illnesses, staying young, and for much more. While getting plenty of rest, exercise, and stress management are also important; certain superfoods can help give your immune system an extra boost!
Get ready to take note, the list of top 10 superfoods for boosting your immune system is at your service:
Citrus fruits
Oranges, lemons, grapefruits and all kind of citrus fruits contain high amounts of Vitamin C, which helps support the immune system by acting as an antioxidant and by boosting the production of white blood cells. Vitamin C can also help to reduce the duration of colds and other infections. Additionally, citrus fruits also contain other essential vitamins and minerals that help to maintain overall health and wellness, which can also contribute to a stronger immune system. However, it is important to note that besides a having healthy diet, other lifestyle factors (exercising,sleep quality, etc.) are also very important in supporting the immune system.
Berries
Good news! Berries are good source of antioxidants, so you can enjoy having any kind according to your taste. Antioxidants are well-known for protecting the body from damage caused by free radicals and oxidative stress. Berries also contain flavonoids which have anti-inflammatory properties that can help regulate the immune system. What's more; some studies suggest that consuming rich in berries may increase the production of immune cells and improve the function of natural killer cells, which play a key role in fighting off infections and cancers.
Almonds
Almonds are nutritious foods that can help support the immune system by providing antioxidants, minerals, healthy fats, fiber, and protein. These nutrients help protect the body from harmful free radicals, activate immune cells, reduce inflammation, maintain gut health, and support tissue growth and repair, including immune cells. Eating almonds regularly can provide these benefits and help keep the immune system strong.
Garlic
Garlic contains compounds such as allicin, which have been shown to have antimicrobial properties and boost the function of the immune system by increasing the number of white blood cells. Additionally, garlic has antioxidants that help reduce oxidative stress and inflammation, both of which are involved in immune function.
Ginger
Ginger has been used for its medicinal properties for centuries and is known to have potential benefits for the immune system. It contains anti-inflammatory compounds and antioxidants that help boost immunity. Ginger has also been shown to improve gut health, as the gut is a crucial component of the immune system. Additionally, ginger has been found to have antimicrobial properties which can help protect against infections.
Spinach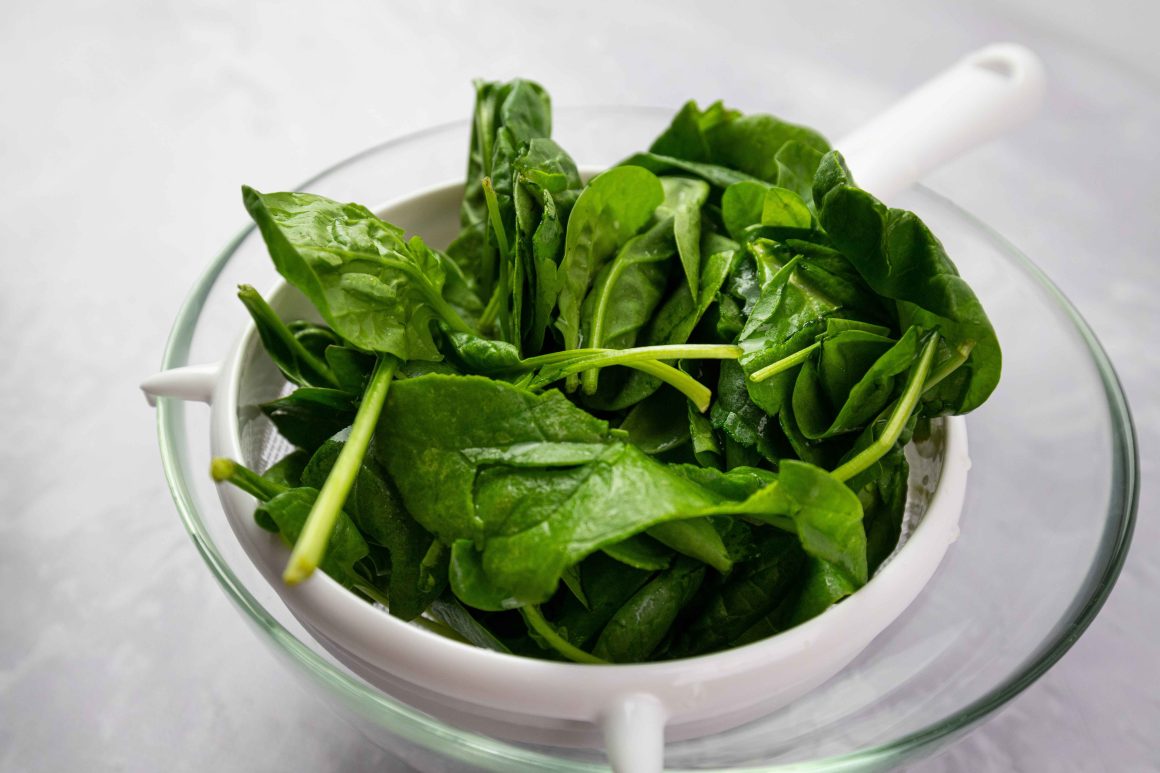 Spinach is a very rich nutrient in terms of having vitamins A, C and K as well as folate and manganese. It also contains antioxidants that fight with cancer. Spinach also contains high levels of fiber, which helps keep your digestive system healthy by keeping you regular and preventing constipation.
The best way to get more spinach into your diet is tossing it into salads or making a smoothie with baby spinach leaves!
Sweet potatoes
Sweet potatoes are one of the nutrients which again contain high amounts of vitamin A, vitamin C, fiber, and beta-carotene; all of which support a healthy immune system. Vitamin A helps white blood cells fight off infections while vitamin C helps fight off free radicals and stimulates white blood cell production. Fiber supports gut health, and beta-carotene is converted into vitamin A and has immune-boosting properties. Eating sweet potatoes regularly can provide these benefits and support overall health, including the immune system.
Shiitake Mushrooms
Shiitake mushrooms are packed with benefits such as vitamin D and selenium, along with immune-boosting properties. With over 20 vitamins and minerals, they offer much more than just these two nutrients. Vitamin D plays a vital role in immune system strength and bone health, and may also reduce cancer risk. Selenium has anti-inflammatory effects and is just one of the many nutrients in shiitake mushrooms. The mushrooms are also a source of zinc and beta carotene, a powerful antioxidant that boosts white blood cells.
Yogurt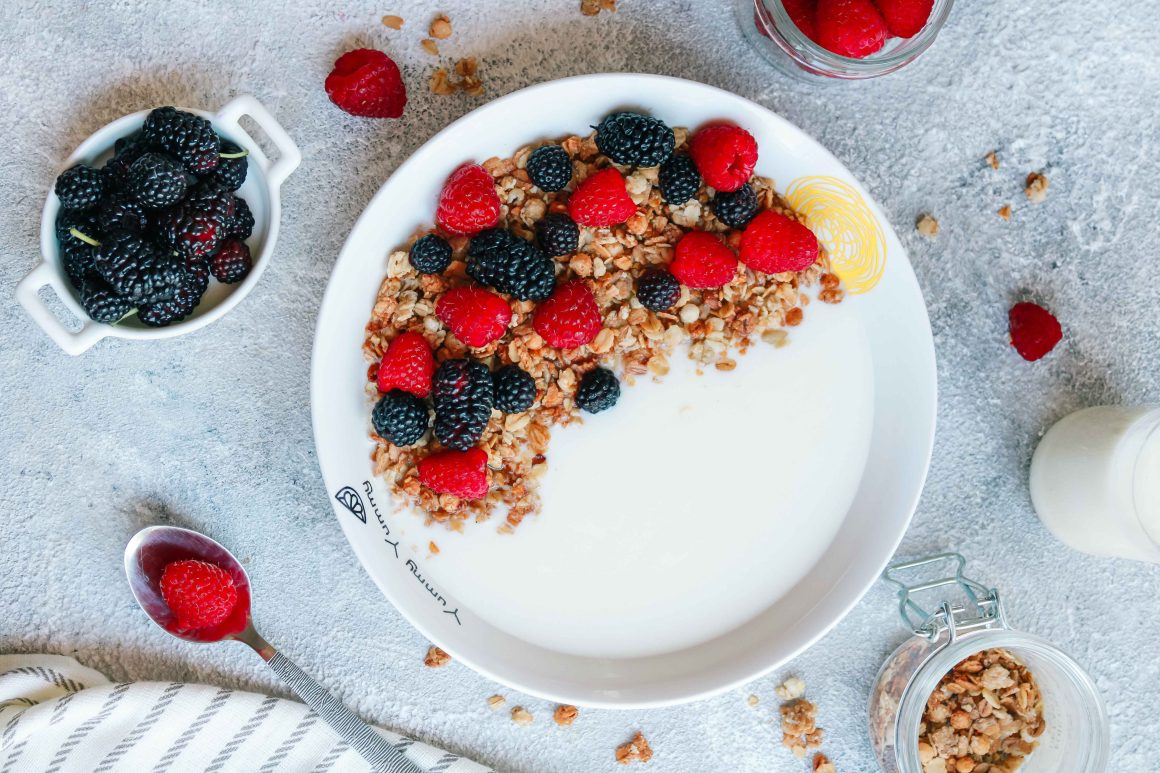 Yogurt contains probiotics, which are live bacteria that can improve the gut microbiome. Additionally, yogurt is a good source of nutrients such as protein, vitamins B12 and D and calcium. By regularly consuming yogurt, you can help support your body's ability to fight off infection and illness.
Green Tea
Green tea contains antioxidants, specifically rich in catechins. Catechins have been proven to have lots of immune-boosting properties. These catechins help prevent cellular damage from free radicals and reduce inflammation, which leads an overall improvement in immune function. Additionally, green tea contains lots of amino acids that are likely to to increase the production of disease-fighting cells and regulate immune response. Drinking green tea regularly may help improve the function of the immune system and help the body better resist illness.
While there are many different types of superfoods, we've covered the top 10 so that you can enjoy. By consuming more of these superfoods you can give your immune system the support it needs! Remember to also rest, exercise, and manage stress to keep your immune system functioning well! Fortunately, Lotus Flow is right by your side for you to take care of yourself at your best. Check out Lotus Flow for lots of yoga, fitness, mindfulness and wellness content!