Stretching is a critical aspect of fitness that is often overlooked. While it's true that stretching may not be the most exciting part of your workout routine, it plays an important role in maintaining flexibility, preventing injury and improving overall physical performance. Many people neglect stretching because they don't fully understand its benefits or they might tend to think that stretching is time-consuming and boring. However, the truth is that stretching can have a profound impact on your overall health and well-being. Let's take a closer look at the importance of stretching for flexibility and injury prevention and why it should be a key component of any fitness routine!
Flexibility and Range of Motion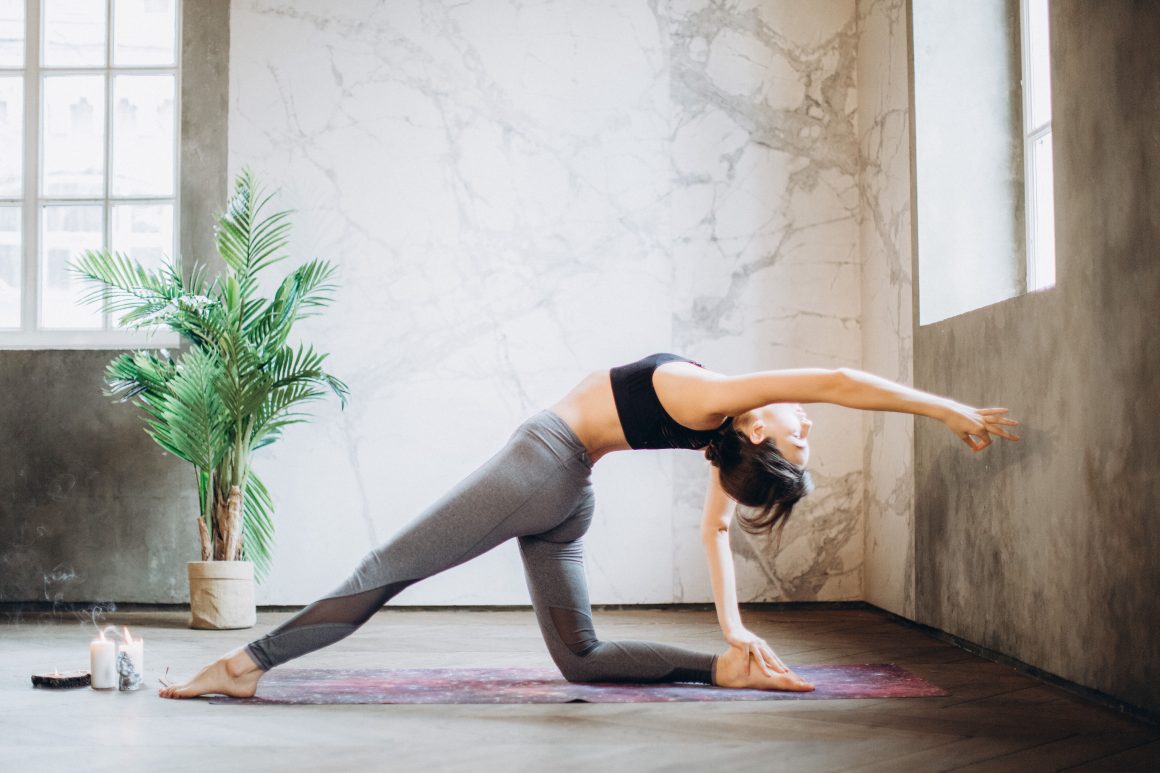 Flexibility refers to the range of motion available at a joint, and it's crucial for both athletic and everyday activities. Stretching can help you to improve flexibility and can increase your ability of range of motion in your joints. It will be easier for you to perform various movements with ease. This can also reduce the risk of muscle strains and pulls, which can occur when you're not able to move your joints through their full range of motion.
Stretching has also been shown to improve posture and reduce muscle tightness, which can cause discomfort and contribute to pain and injury over time. By incorporating stretching into your routine, you can help to reduce muscle tightness and improve your overall posture, which can help to reduce the risk of injury and improve your quality of life.
Injury Prevention
In addition to improving flexibility and range of motion, stretching can also help to prevent injury. When you stretch, you warm up the muscles by increasing blood flow and prepare them for activity. This increased blood flow also helps to improve the elasticity of the muscles, making them more resistant to injury. Also stretching can help to correct muscle imbalances, which can occur when one muscle group is overused and becomes tight while another muscle group becomes weak and underused. By addressing these imbalances through stretching you can reduce the risk of overuse injuries and chronic pain.
Stretching can also help to prevent injury by reducing muscle soreness which often occur after intense physical activity. This will definitely help you to perform better in your next workout and will reduce your risk of injury.
Improving Physical Performance
Stretching can also have a positive impact on physical performance. By increasing flexibility and range of motion stretching can help to improve your posture, reduce muscle tightness, and increase your overall strength. This improved posture and reduced muscle tightness can also help to reduce the risk of injury allowing you to perform at your best.
Stretching also speeds up the recovery process and allows you to perform better in your next workout. This can help to increase your overall endurance and strength which will have a positive impact on your physical performance. You can improve your overall physical performance and achieve your fitness goals by adding more stretching exercises into your fitness routine.
Conclusion
Stretching is an essential aspect of fitness that should not be ignored. Whether you're an athlete or just someone looking to stay healthy and active, incorporating stretching into your routine can help to improve flexibility, prevent injury and enhance your physical performance. So, don't skip the stretch! Take the time to stretch before and after your workout and you'll see the benefits for yourself. Remember, flexibility and injury prevention are crucial for overall health and well-being, and stretching is one of the best ways to achieve these goals. Check out Lotus Flow to find out stretching classes that best suits your level and your personal needs!