Exercise is important, and it's especially important when you're trying to lose weight. But if you don't like the idea of running or hitting the gym—or even if you do—it can be hard to find a sustainable exercise routine. The secret? Make sure that whatever form of exercise you choose is fun and exciting enough that it doesn't feel like work.
Here are some tips for finding your happy place in the gym or on your mat at home, so that exercise becomes something you do because you enjoy it, not just because it's good for your health or looks good on social media:
Start small.
You don't need to change everything at once, so don't try to. Start small by changing something in your routine. It could be as simple as walking around the block more frequently or taking a lunch break to go for a walk instead of sitting at your desk all day, or stretching for just 10 minutes. The hardest part is getting started—once you begin exercising regularly, it'll get easier and easier over time!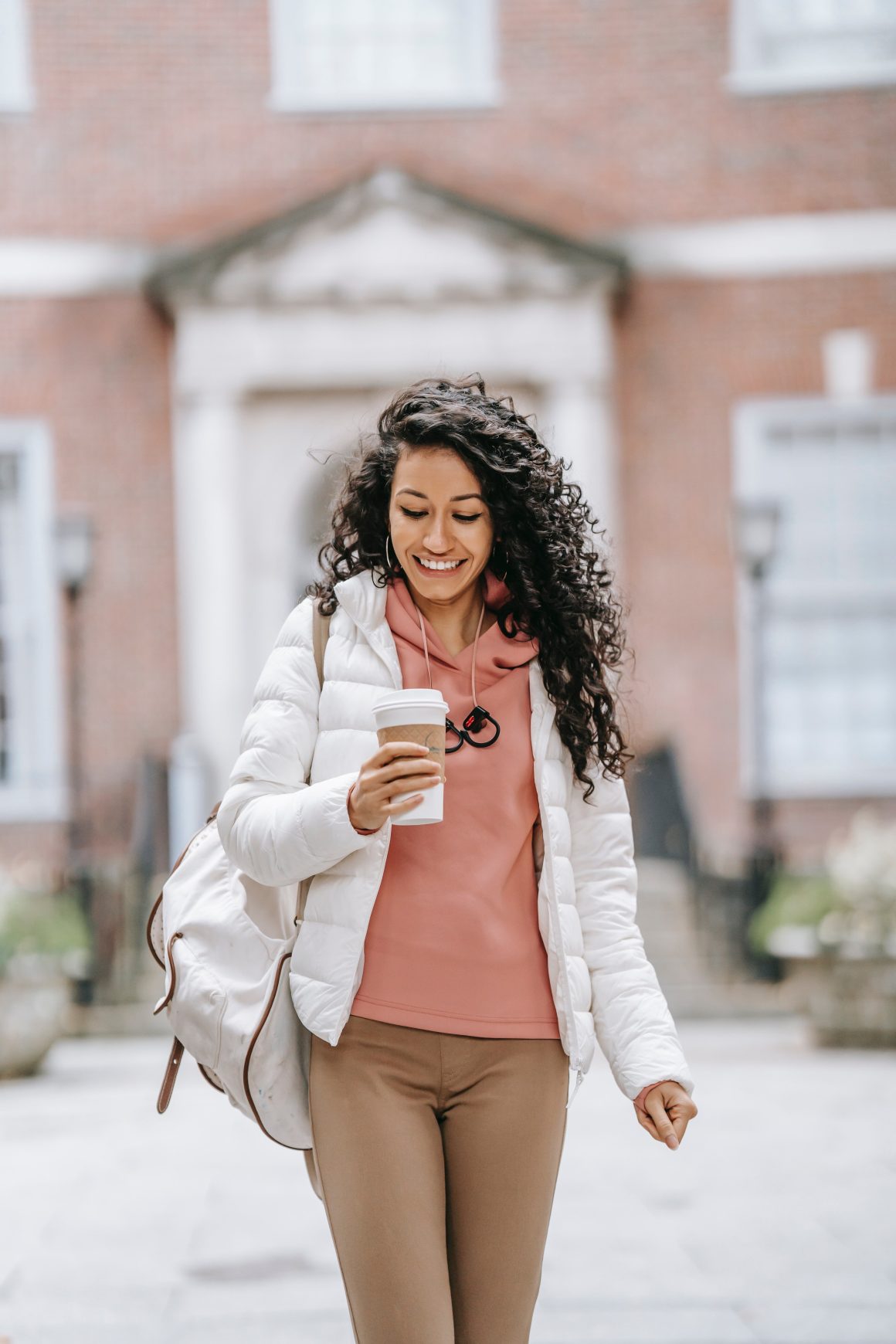 Try several activities until you find the one that's right for you.
Finding the right exercises for you is crucial for creating a sustainable exercise routine. What works for one person may not work for another. It's important to consider your own physical limitations, goals, and preferences when choosing exercises. Another important factor to consider is the type of exercise you enjoy. If you're not enjoying your workout, it's likely that you won't stick to it for long. It can take some time to find an activity that works for you. Try several different types of exercises until one sticks and feels right. If something doesn't feel right from the beginning, don't be afraid to move on and look for something else that resonates with you.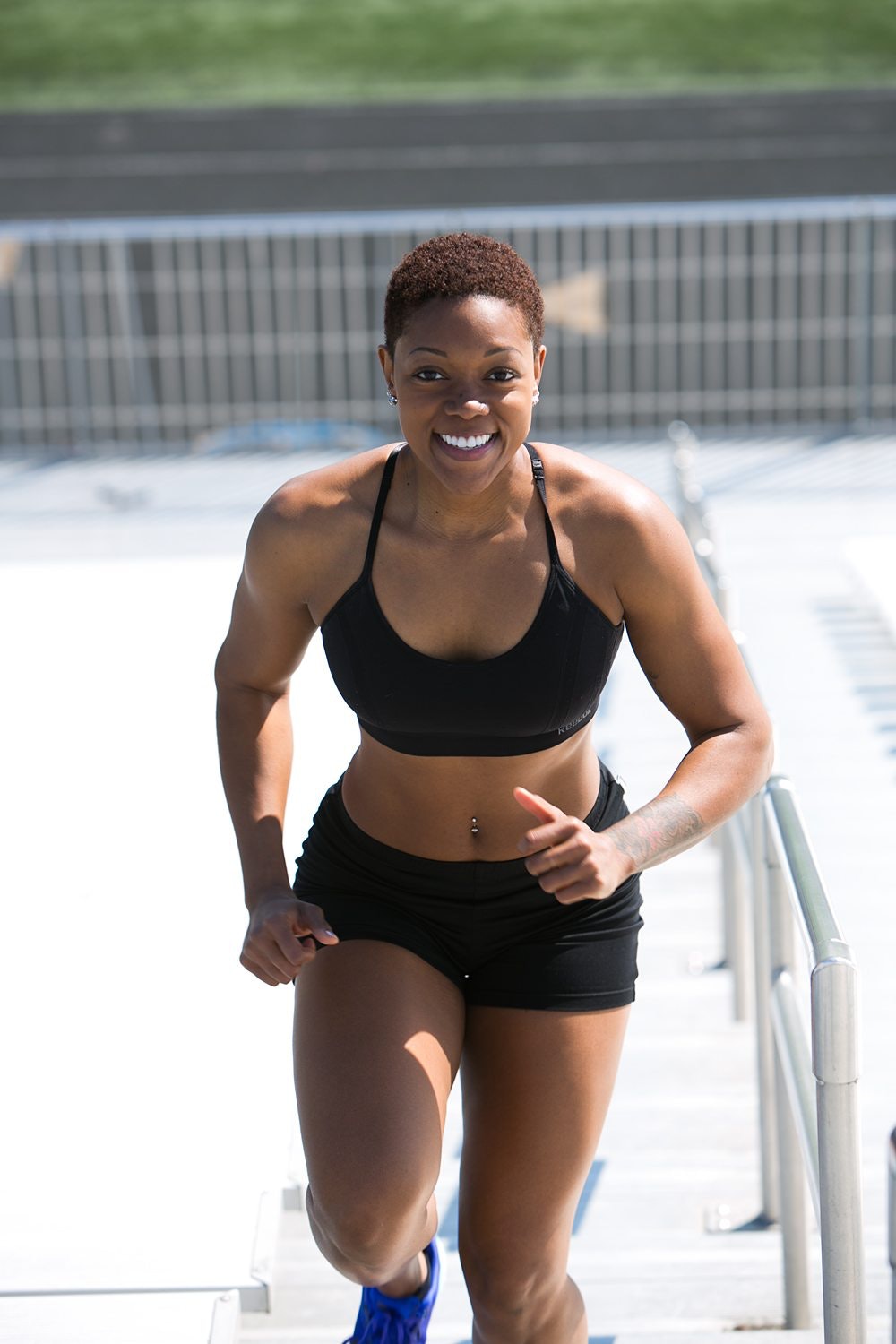 Mix it up.
Having a mixed workout routine is key to creating a sustainable exercise routine that works for you. A well-rounded routine that incorporates a variety of exercises can help you achieve your fitness goals while also preventing boredom and burnout. For example, you might include cardio exercises to improve cardiovascular health and endurance, strength training to build muscle and resistance, or yoga to improve flexibility and balance.
By including different types of exercises, you can also target different muscle groups and improve overall fitness. Additionally, incorporating a mix of low- and high-impact exercises can help reduce the risk of injury and allow you to continue exercising even as you age.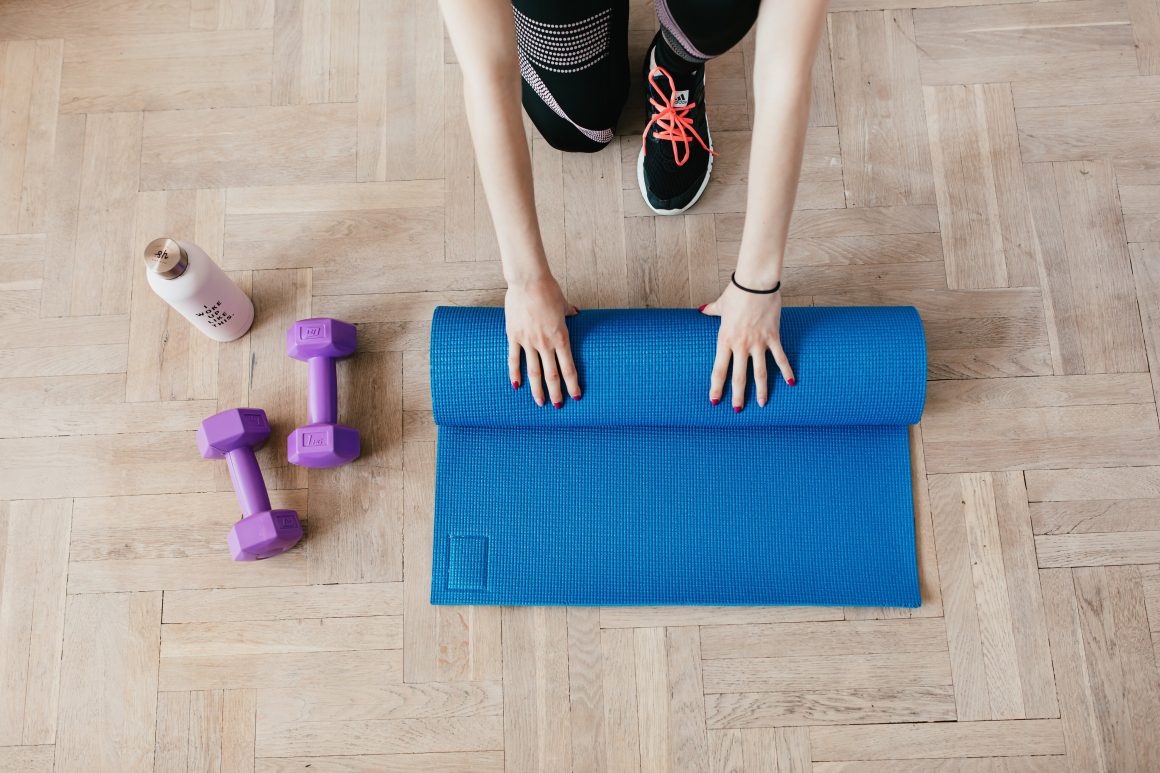 Keep a journal.
Keeping a journal of your exercise routine can be a valuable tool for creating a sustainable workout plan that works for you. By tracking your progress, you can see how far you've come and identify areas where you might need to focus more attention. For example, you can record the exercises you've done, the number of sets and reps, and the weight you used for each exercise. You can also track your rest days, your energy level, and any pain or discomfort you might be experiencing. This information can help you make adjustments to your routine as needed to ensure that you're making progress towards your goals and not overworking your body. Additionally, by keeping a journal, you can also see how much you have improved, this will give you a sense of accomplishment and motivation to keep going. You can also use it to reflect on how you're feeling and what you're getting out of your workout, which can help you stay mindful and in tune with your body's needs. It's a great way to stay accountable and monitor your progress over time, making it a key component of creating a sustainable exercise routine that works for you.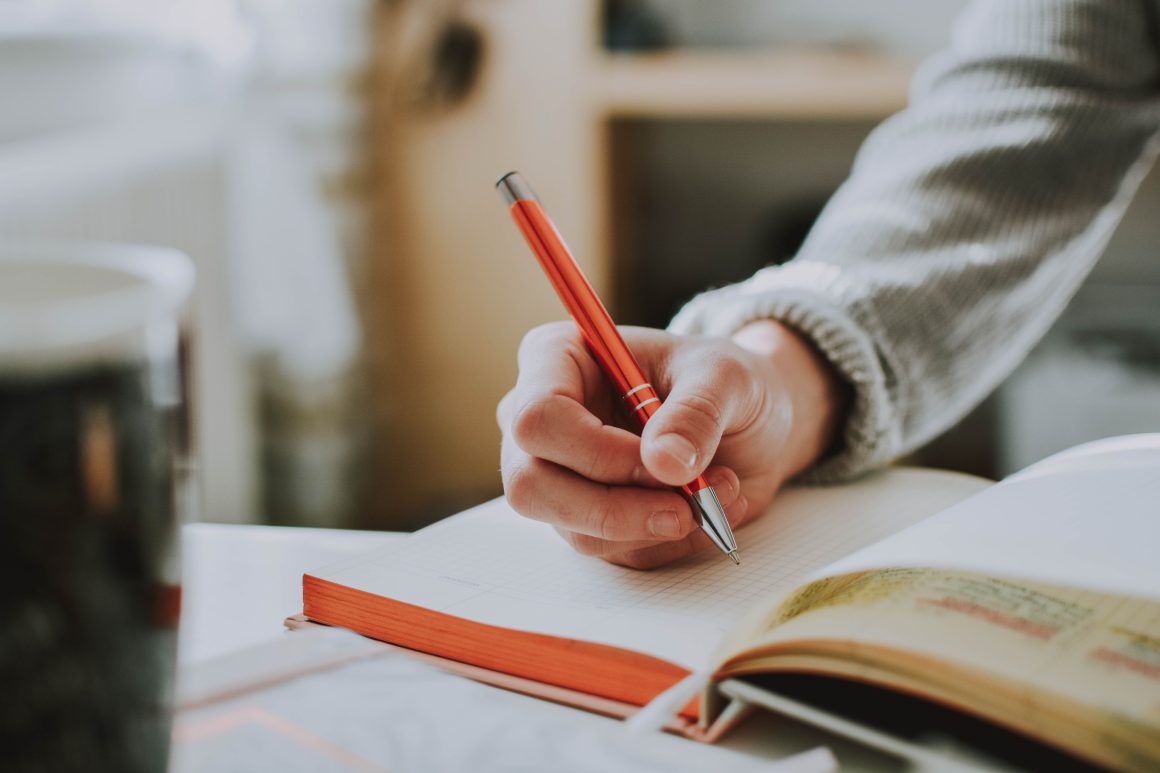 Take some rest
Including rest days in your exercise routine is crucial for creating a sustainable workout plan that works for you. Rest days are just as important as workout days, and allow your body to recover and repair from the stress of exercise. Without adequate rest, your body won't be able to repair itself properly, and you may end up overtraining, which can lead to injury or burnout. By scheduling rest days into your routine, you can give your muscles and joints a chance to recover, and reduce the risk of injury. Additionally, rest days can also be a great time to focus on other forms of self-care, such as stretching, foam rolling, or getting a massage, which can help improve flexibility, reduce muscle soreness, and improve overall well-being. Furthermore, rest days can also be a great time to engage in other activities that you enjoy, such as spending time with family and friends, reading, or pursuing a hobby, which can help you stay motivated and prevent burnout. Therefore, it's important to have a balance between rest and exercise days in order to create a sustainable routine that works for you.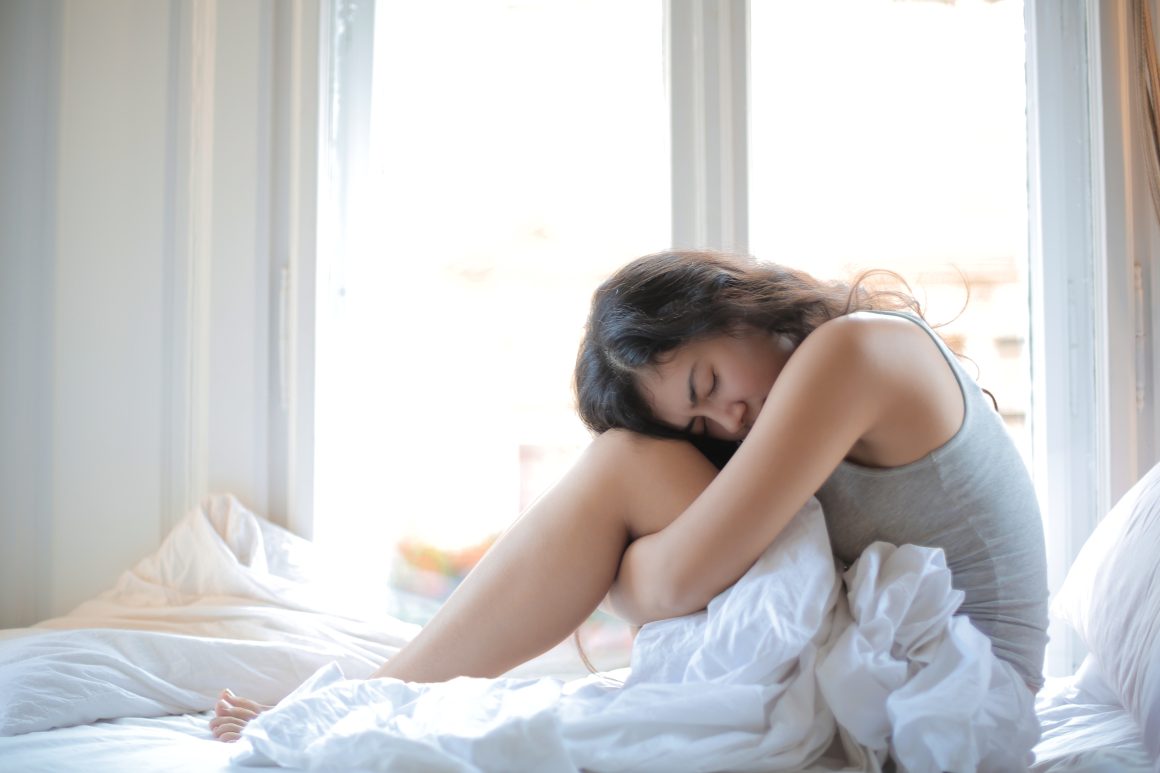 Celebrate your progress!
Celebrating your progress is an important aspect of creating a sustainable exercise routine that works for you. Setting small, achievable goals and celebrating each accomplishment can help keep you motivated and on track. Whether it's reaching a new personal best, completing a challenging workout, or simply showing up for your exercise routine consistently, it's important to acknowledge and celebrate your achievements.
One way to celebrate your progress is by setting small rewards for yourself, such as buying a new workout outfit, or treating yourself to a nice meal after reaching a fitness milestone. Another way is by sharing your progress with friends and family, and allowing them to celebrate with you. This can also provide a sense of accountability and extra motivation to keep going. By celebrating your progress, you can stay motivated, stay on track, and be more likely to stick to your routine in the long term.
There is no one-size-fits-all approach to making exercise a part of your life, but there are many different ways to get started. If you think you might be ready for a change, try some of these tips and see what works for you. And remember: The most important thing is that you have fun and stay motivated!