We always hear that protein is a crucial component of a healthy diet and plays a vital role in maintaining the overall well-being of our bodies. But why? Let's dive into the details about this magic nutrient and see how it acts as a catalyzer for muscle building and recovery!
Protein is a macronutrient which means that your body needs it to function properly. Our bodies are made up of protein that is required for the growth, repair and maintenance of tissues including muscles, skin and hair. It is the building block of our lives. Every cell in our body contains protein.
Why is protein beneficial for muscle health?
It is a highly preferred nutrient as it is necessary for building and maintaining muscle mass, especially for athletes and active individuals who need to repair and rebuild muscle fibers after exercise.
When it comes to building muscle, consuming enough protein helps support muscle growth and repair that allows improved athletic performance.
In addition to supporting muscle building, protein is also essential for muscle recovery and its maintenance. After a workout, muscle fibers are damaged and need to be repaired. Having an adequate amount of protein intake, the body can repair and rebuild muscle tissue, which in turn reduces the risk of injury and promotes overall recovery.
Moreover, protein also helps prevent muscle breakdown by preserving muscle fibers, which can be broken for energy when the body is in a catabolic state.
Last, but not least, an adequate amount of protein consumption also helps regulate hormones such as insulin and testosterone, which play a role in maintaining muscle mass and strength.
How should we consume protein for muscle building and recovery?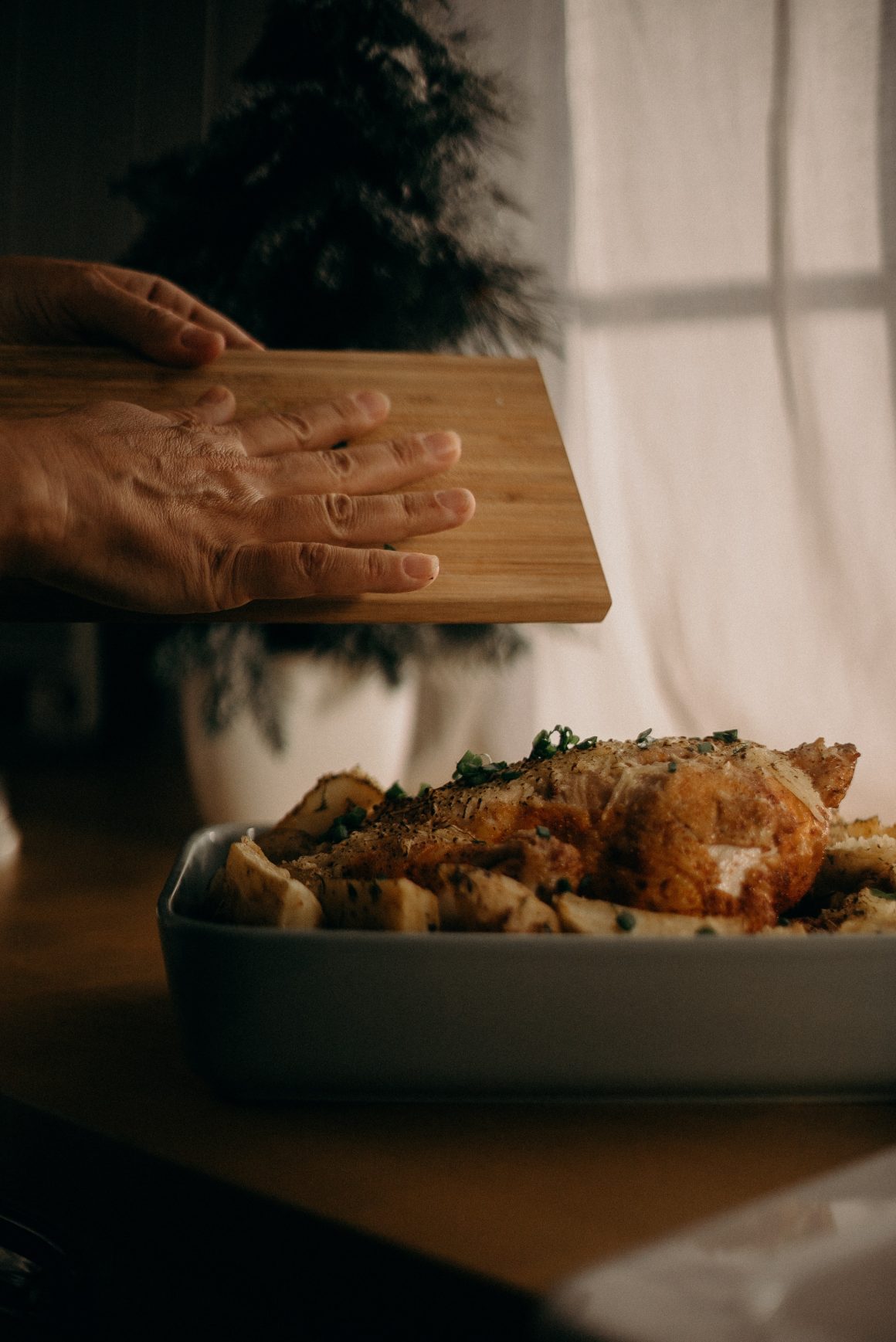 It is recommended that athletes and active individuals consume 1.2-2.0 grams of protein per kilogram of body weight per day to support muscle building and recovery. This can be achieved through a balanced diet that includes a variety of protein-rich foods such as lean meats, dairy products, eggs, and plant-based sources such as tofu and legumes. Consuming protein before a workout can provide the necessary amino acids for muscle energy and repair during the workout. On the other hand, consuming it after a workout can help to promote muscle recovery and growth. Yet, it should be noted that it is important to have a consistent daily protein intake, rather than just relying on post or pre workout consumption as spreading protein intake evenly throughout the day can help maintain and build muscle mass over time.
Of course, while consuming your protein regularly, you will need to do various workout plans for muscle development. Lucky you have them by your side. Have a good meal and then start one!